Thank You for Your Interest in White Pine Programs!
---
Up Coming Volunteer Opportunities

Saturday April 1st at Zach's Farm York, Maine – Shelter Building
Saturday June 17th – at Coastal Ridge Elementary School – Summer Camp Preparations- Site Stewardship & Storyteller Training –

Register Here
---
We welcome volunteers to join us, and work hands-on with our organization. You can make a difference in a child's life, by helping them connect to the natural world. Accompany White Pine Programs as we provide transformational nature experiences that forge personal resilience, inspire lifelong commitment to our environment, and connect individuals to community.
Check out this short video and see what Adult Volunteering looks like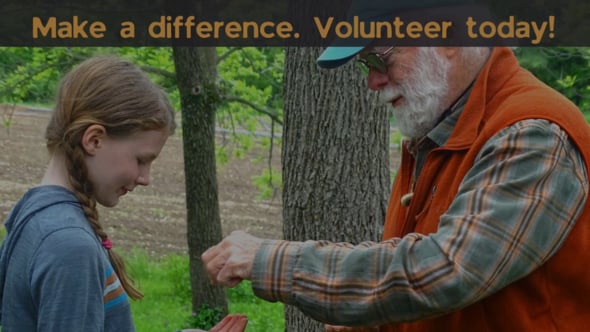 Nature Club After School: Monday afternoons at Coastal Ridge Elementary School in York and Wednesday afternoons in Portsmouth
Ways of the Wild: Forest school program that runs Tuesdays and/or Thursdays at Zach's Farm in York
Weevils Forest Kindergarten: Forest preschool/kindergarten that runs Tuesdays and/or Thursdays at Zach's Farm in York
Fire+Water: 1st Saturday of each month at Burley Farms in Epping NH
Recess in Epping, NH Mondays from 11am-2pm
Project Volunteering:
One Time Commitment: Where you will get your hands busy and probably dirty, implementing a project that directly supports one of our outdoor youth programs. Maybe you have tools or knowledge that could be helpful, or maybe you just have the desire to participate. These projects may include shelter building, trail maintenance, bridge building or spreading mulch.
What to expect: Start time is usually at 9am. Come dressed for the weather with good sturdy shoes, layered weather appropriate clothing, hat, sun protection, full water bottle and lunch/snacks and skip in your footstep. We will gather up camp style with a brief get to know'ya format and off to the project we will go!
Organization Support:
Board of Directors: do you have untapped leadership skills?
Elder/Mentor: Do you have the desire to be more involved in programming on a weekly basis?
Story Teller: Do you have a story to share with our youngest groups and do you want to spend just an hour in the field?
Fill out our volunteer application here!
call 207-361-1911 or email Trish@WhitePinePrograms.org
If you are a TEEN (14 – 17 years old) and are interested in volunteering for the 2023 Summer Camps season, please visit our CIT information page